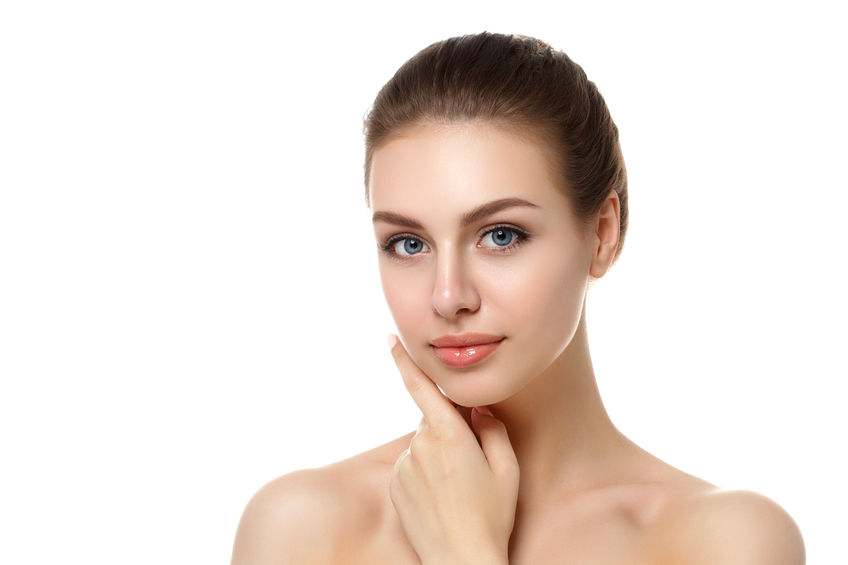 HAIR REMOVAL BY ELECTROLYSIS
Electrolysis was developed by a physician and has been performed since 1875.  Over its history, which spans more than 125 years, electrolysis has proven to be the safest and most effective method of permanent hair removal.  With the advent of computerized equipment, the effectiveness and comfort of the procedure has increased tremendously. In performing electrolysis, the electrologist inserts a slender probe into the hair follicle.  A low-intensity electrical impulse is then quickly applied.  Depending upon the equipment and setting used, that impulse will create either a chemical reaction, or a thermal (heat) reaction, or a combination of both.  Regardless of the setting chosen by the electrologist, the process will destroy the cells in the follicle which produce hair. When the equipment is capable of providing all of the preceding reactions, the selection of which modality and setting to employ is based upon various considerations that differ from client to client.  Our equipment offers every modality and we, therefore, are capable of tailoring the treatments to best suit every individual client.   The sensation felt during treatment has been compared by many to a mosquito bite.  Most people do not mind what little discomfort is involved.
Our initial consultation is free and once you have begun treatment, we encourage you to call or e-mail us immediately with any questions or concerns that may arise.